​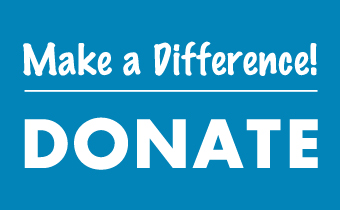 To give online now click here

You are invited to join a team that is dedicated to changing and saving lives. Your prayer support, financial support, and volunteering your time will make a difference in the lives of women in our community who are at risk for abortion. You will also offer the staff, board and volunteers encouragement that we will fulfill our mission, to erase the need for abortion.

We are so thankful for the many partners who help support the mission of Options for Women Pregnancy Help Clinic. In addition to our individual donors, we are grateful to the organizations and foundations that provide important support to us.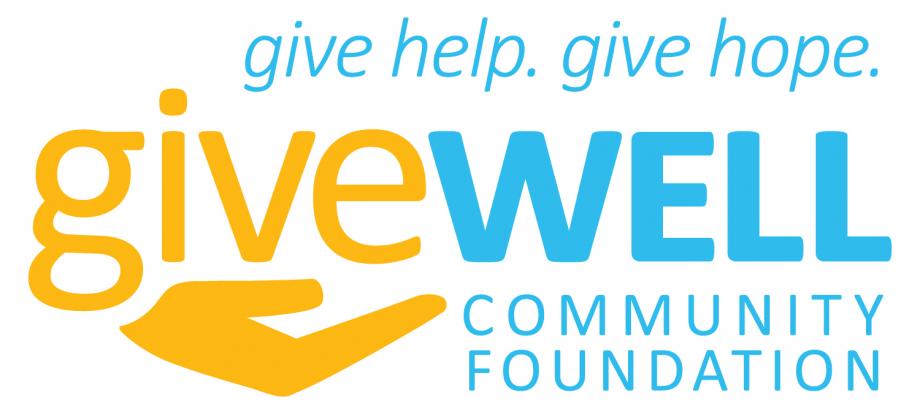 The George W. Jenkins Fund within the Givewell Community Foundation