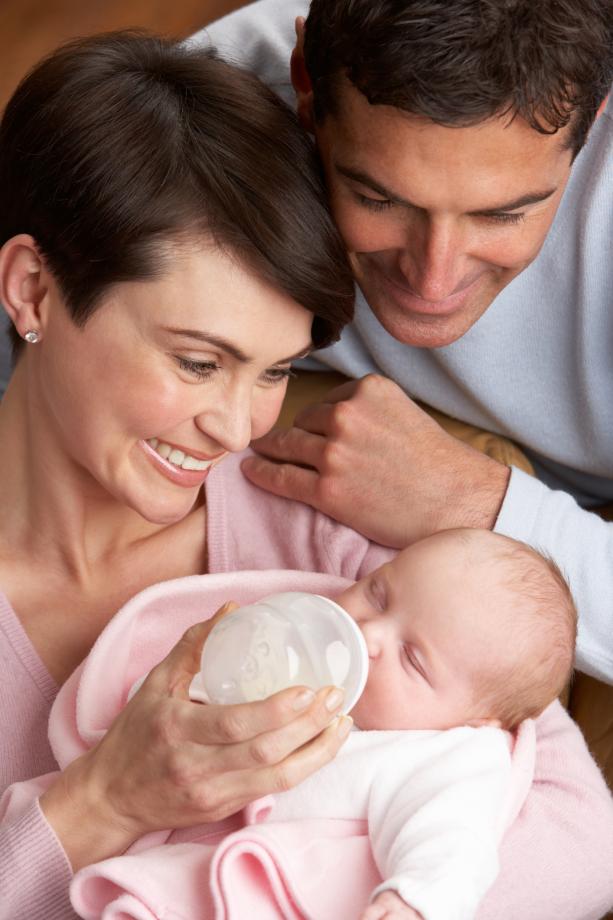 Seventy eight percent of the women we serve identify as Christians, and one out of four women have had or will have an abortion at some point. This means that there are women sitting in your pews every week that have or might experience an unplanned pregnancy or the hurt that comes with abortion.
The services we offer at Options for Women Pregnancy Help Clinic (OFW) literally save the lives of the children of families in your church and provide life affirming alternatives to abortion to women and men sitting in your pews each Sunday. Will you share our mission so women know there is someplace they can go to receive FREE services, as well as complete, accurate and true information about the options facing her?
Help us share who we are by including announcements about the work we do, our needs, and our events in your church bulletin or other publications. You can also follow us on
Facebook
to learn more about our work, upcoming events, and general pro-life news.